MedShr reaches 2.5 million member milestone
6 March 2023 - MedShr, the world's largest professional network for doctor and healthcare professionals (HCPs), has reached a major milestone, surpassing 2.5 million members globally. This achievement marks a significant moment for the platform and its mission to democratize medical education.
MedShr is a free, online medical knowledge platform that connects HCPs to share their knowledge and skills. The MedShr app and web platform enables members to upload and discuss clinical cases, protecting patient privacy, in a trusted environment of verified medical professionals.
Commenting on this milestone, Dr Asif Qasim, Founder and CEO of MedShr, said: "We are thrilled to reach this milestone and it is a testament to the incredible work of our team, the support of our members, and the power of MedShr in democratizing medical education. We are proud to provide technology that is a part of everyday clinical practice for doctors and healthcare professionals around the world."
Over 200 national and specialist medical societies, Royal Colleges and Boards use MedShr to connect their members. With the launch of MedShr Learning, society partners also provide interactive online learning to their members and the global MedShr community.
MedShr's global reach has made it a valuable resource to medical professionals in low and middle-income countries, where access to quality medical education and training is often limited. MedShr's unique approach to medical education has helped to bridge this gap, and its impact has been felt worldwide.
Targeted global health programs have reached over one million HCPs, improving care for millions of patients. As the platform continues to grow, MedShr remains committed to its mission of democratizing medical education and empowering medical professionals worldwide.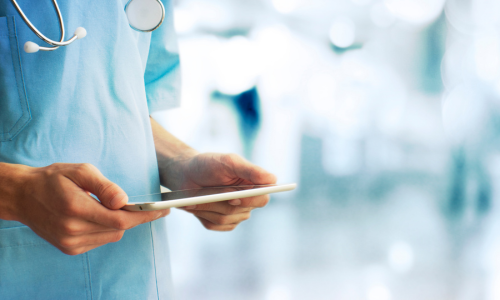 MedShr's medical education programs deliver impact.
Which components would we use for your medical education program?