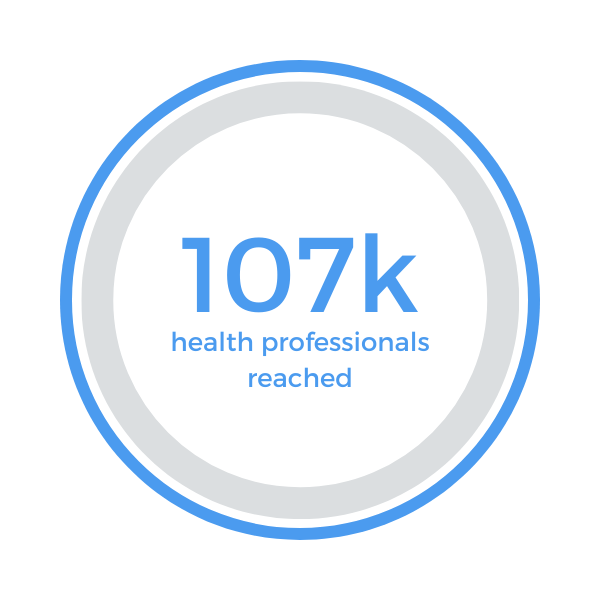 MedShr's CVD education program reached over 107,100 specialist and generalist physicians in the US, including cardiologists, family physicians, endocrinologists and nephrologists.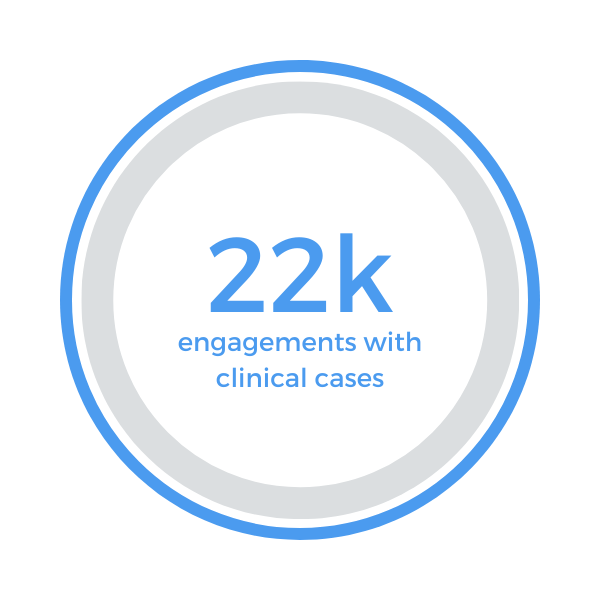 Fostering discussion and debate around nuances in patient management strategies and care decisions, the case series attracted over 22,183 engagements.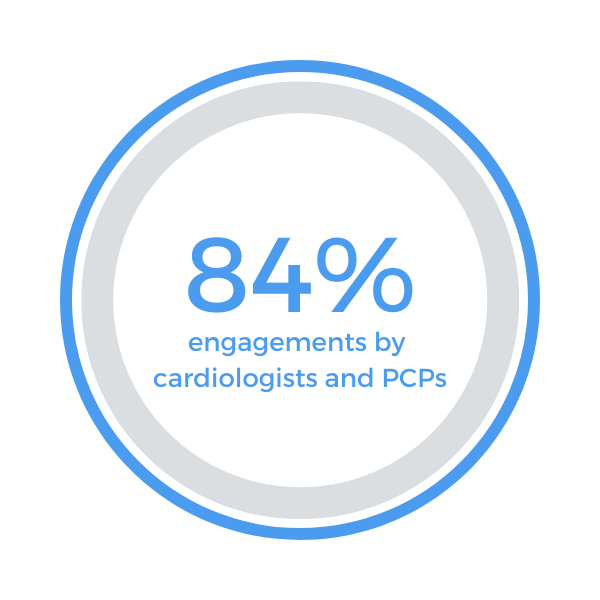 While the content was made available to a wider audience, over 84% of the discussions came from the primary target audience: cardiologists and primary care physicians.