Partnering with a medical society
Tackling diagnostic delays in Duchenne Muscular Dystrophy (DMD)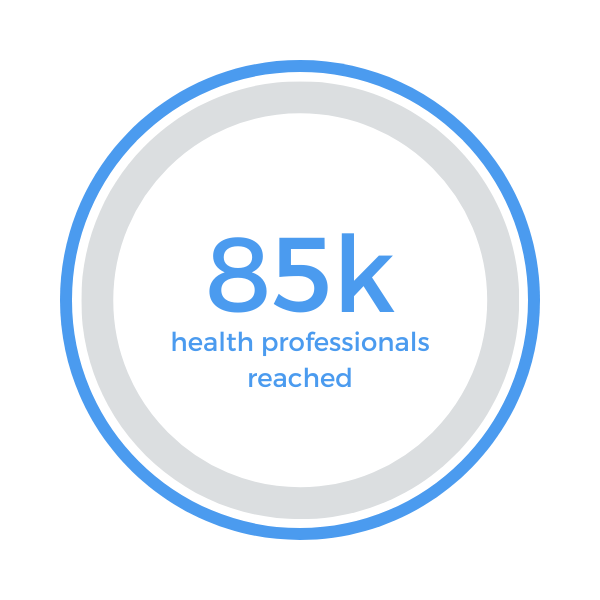 The program reached over 85,000 neurologists, pediatricians, pediatric neurologists, internal medicine specialists, and family physicians.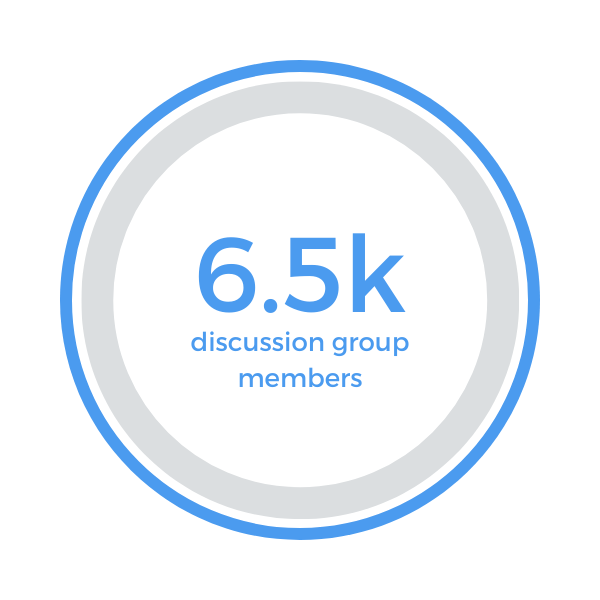 A digital community developed across a series of groups dedicated to the discussion of rare neuromuscular diseases.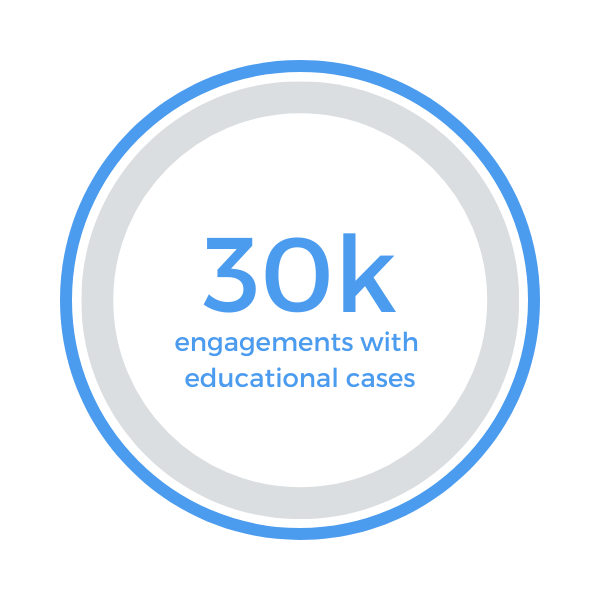 The DMD clinical case series garnered over 30,000 engagements from target healthcare professionals.
Reducing time to DMD diagnosis, which can be 2+ years.
Together with the expertise of the Muscular Dystrophy Association (MDA) and its members, we developed an educational program designed to improve participants' ability to identify possible DMD and refer for specialist investigation and diagnosis.
In addition, HCPs were engaged in discussions around optimal DMD management, multidisciplinary approaches, and emerging therapeutic options - including gene therapy and how this is different from conventional drug therapy.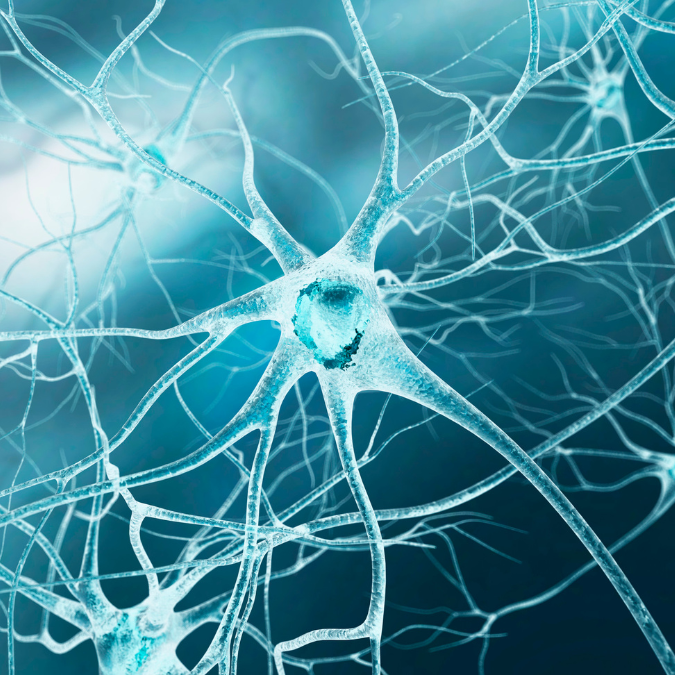 Peer-to-peer learning
DMD experts were brought into discussion with multidisciplinary physicians less familiar with the rare condition, enabling peer-to-peer learning and sharing of real-world cases:
Neurologists
Pediatricians
Family physicians
Case-based education
MedShr fostered debate and discussion in a secure digital forum through case-based education tailored to specialists and generalists:
Digital forum to connect physicians across a range of clinical specialties and settings
Clinical case series with rising complexity
Nuances in clinical care decisions
MedShr's medical education programs are tailored, localized, and targeted
Case Studies: Targeted Medical Education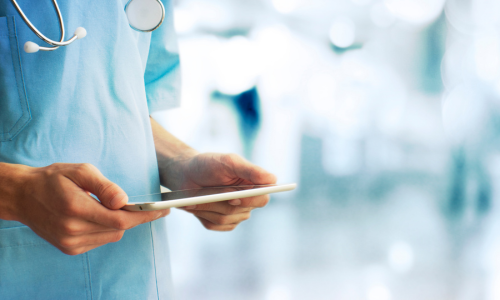 MedShr's medical education programs deliver impact.
What would we recommend for your therapy area?