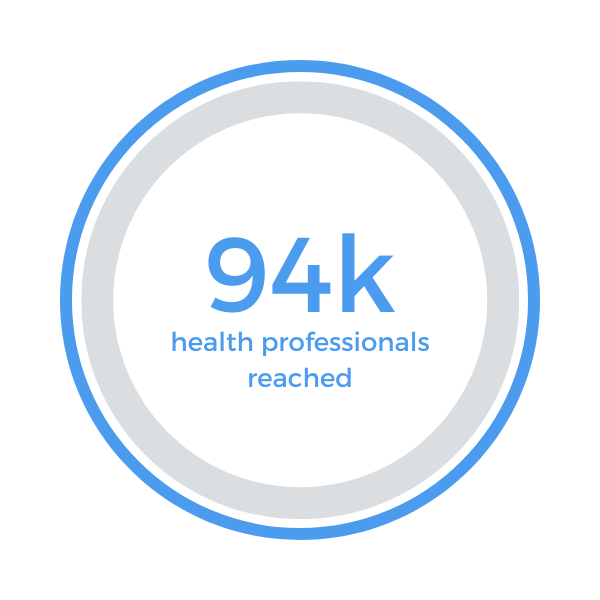 Clinical cases designed to deepen knowledge of POC testing reached over 93,600 endocrinologists, respiratory physicians and family doctors in eight key countries.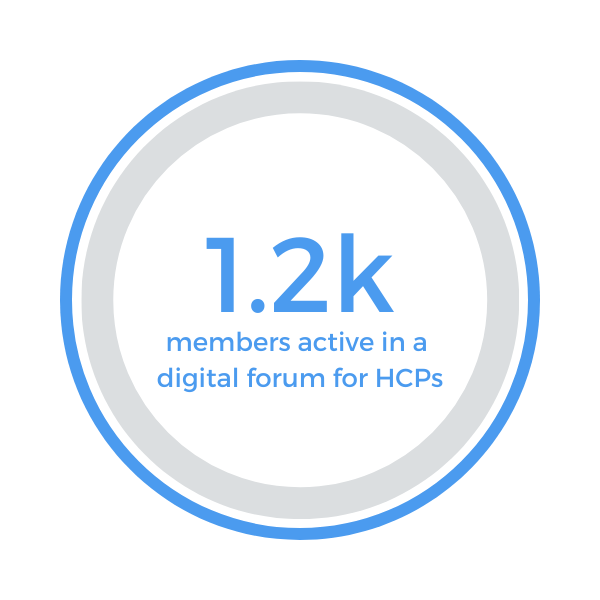 An active digital community of over 1,200 highly engaged clinicians enabled discussions around clinical management and best practice.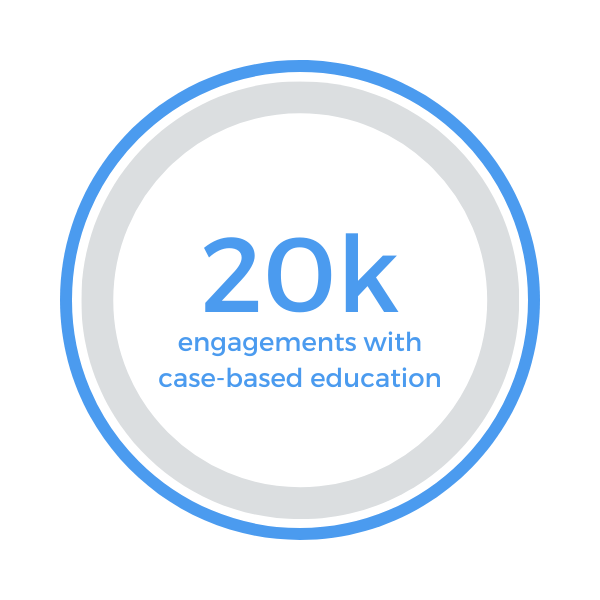 Widely differing opinions on clinical decisions for COVID-19 patients offered unique insights in addition to the 20,000 engagements with core educational content.