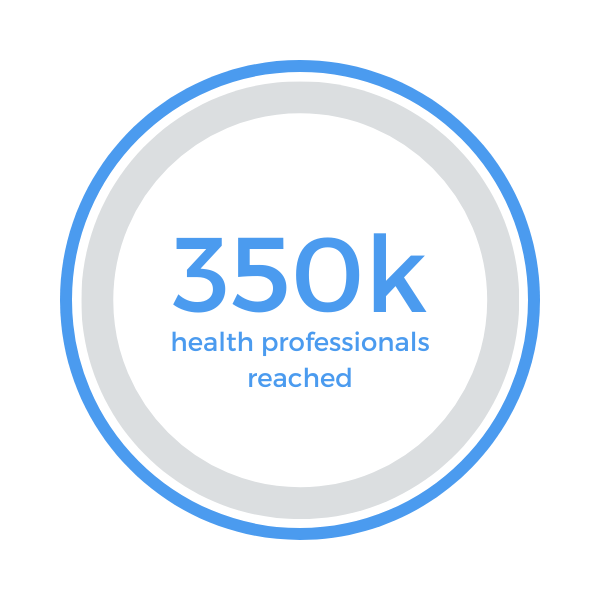 This rare disease education program in XLH reached over 350,000 physicians in Europe and the Middle East.
Pre-education polling showed that only 20% of HCPs were able to correctly identify XLH. By the end of the program, 58% correctly diagnosed XLH, an increase of 190%.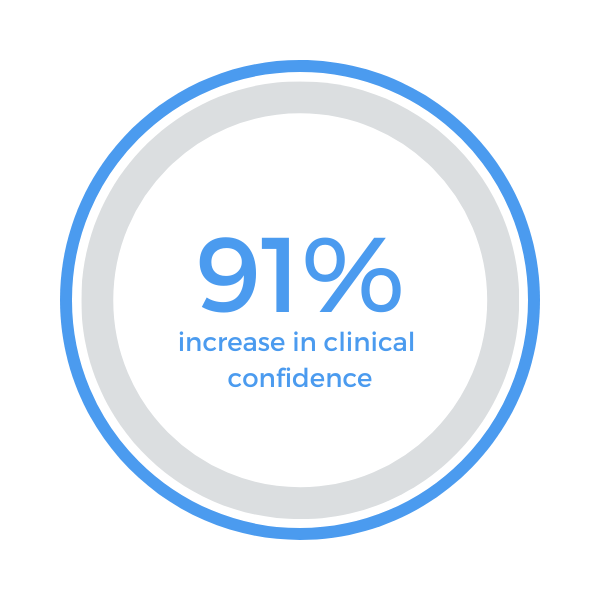 91% of participants reported an increase in confidence regarding managing XLH patients, and all stated they had implemented learnings from the program in their practice.