Meet the MedShr Team
Combining real-world clinical experience with medical education, digital marketing and program management, MedShr's Partnerships team ensures our medical education programs successfully meet your objectives.
Clinical Team: MedShr's team of doctors contribute their insights to every medical education program based on real-world experience. They moderate discussions on the platform, facilitating engagement.
Partnerships Team: Our experience working with pharma, medical device, medical society and congress partners shows in our well-structured, frictionless, impactful programs tailored to your objectives.
Delivery Team: With expertise in data-driven targeting, compliant digital marketing and project management, our team ensures that education is delivered seamlessly and on schedule.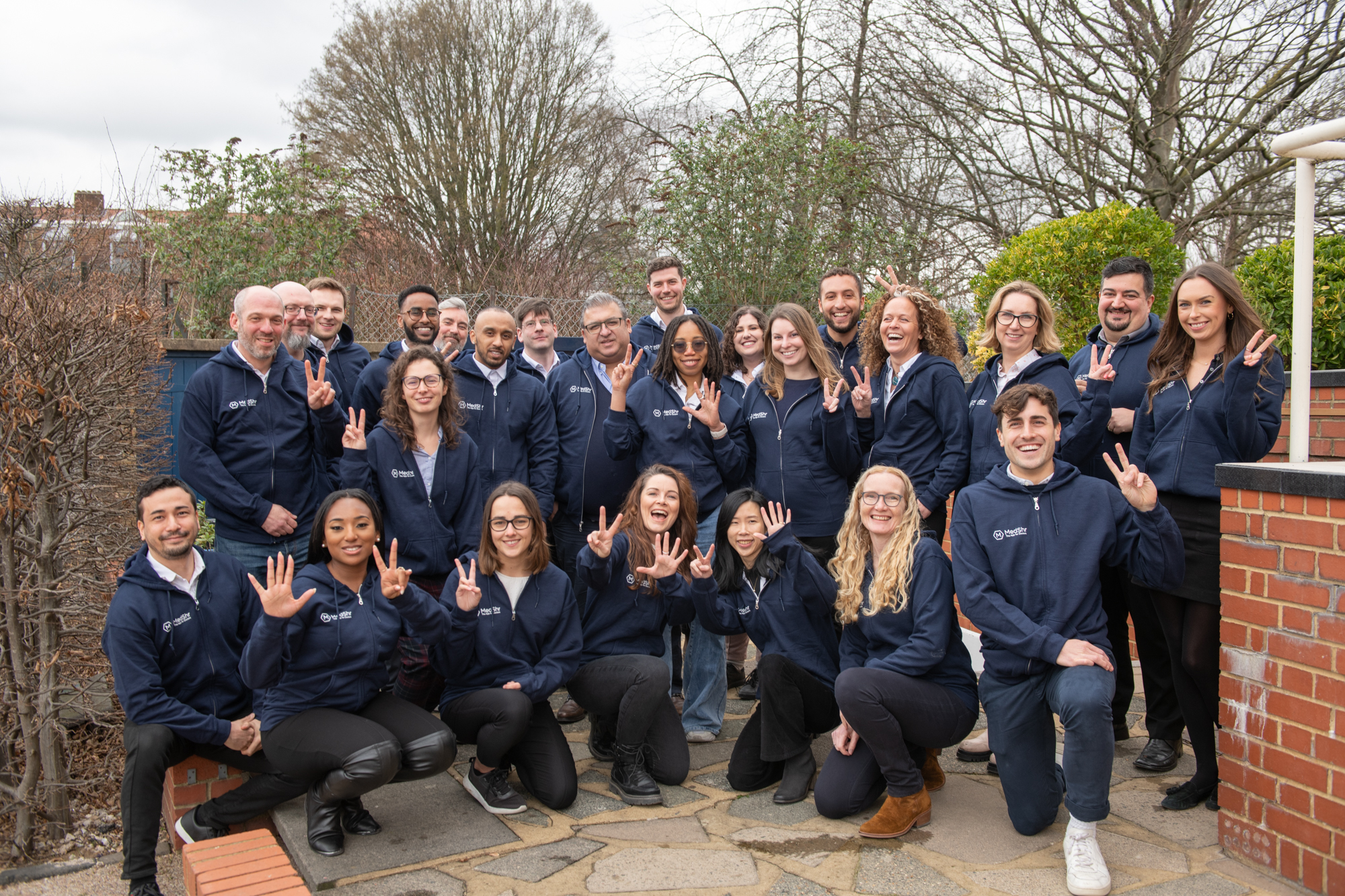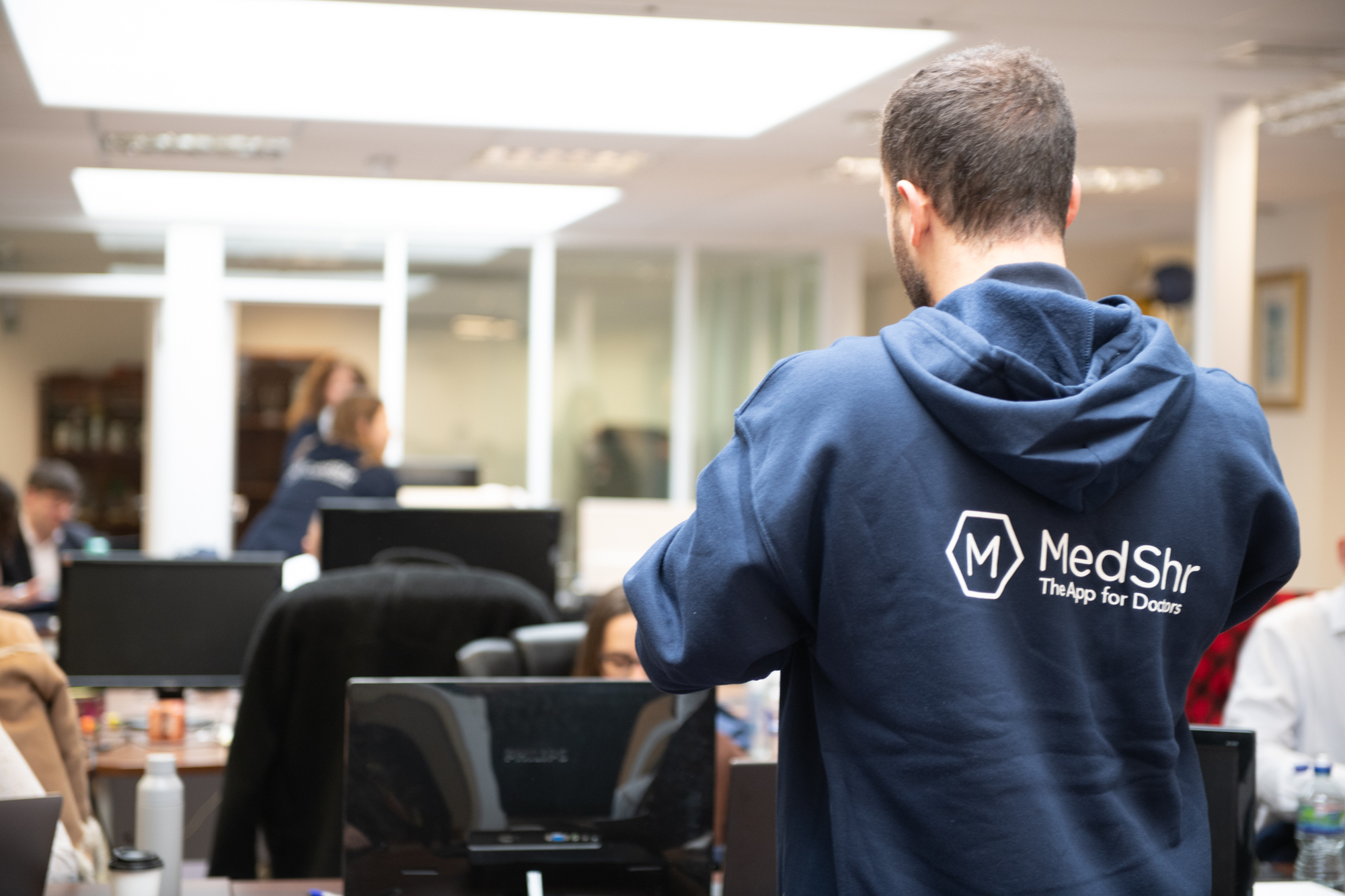 Insights Team: Adept at working with complex data, our analysts uncover actionable insights from every medical education program, helping you evaluate reach, engagement, and impact.
Product Team

: We've built the MedShr app, but it doesn't end there. Our team continually evolve the platform on iOS, Android and web to adapt to the changing needs and habits of healthcare professionals.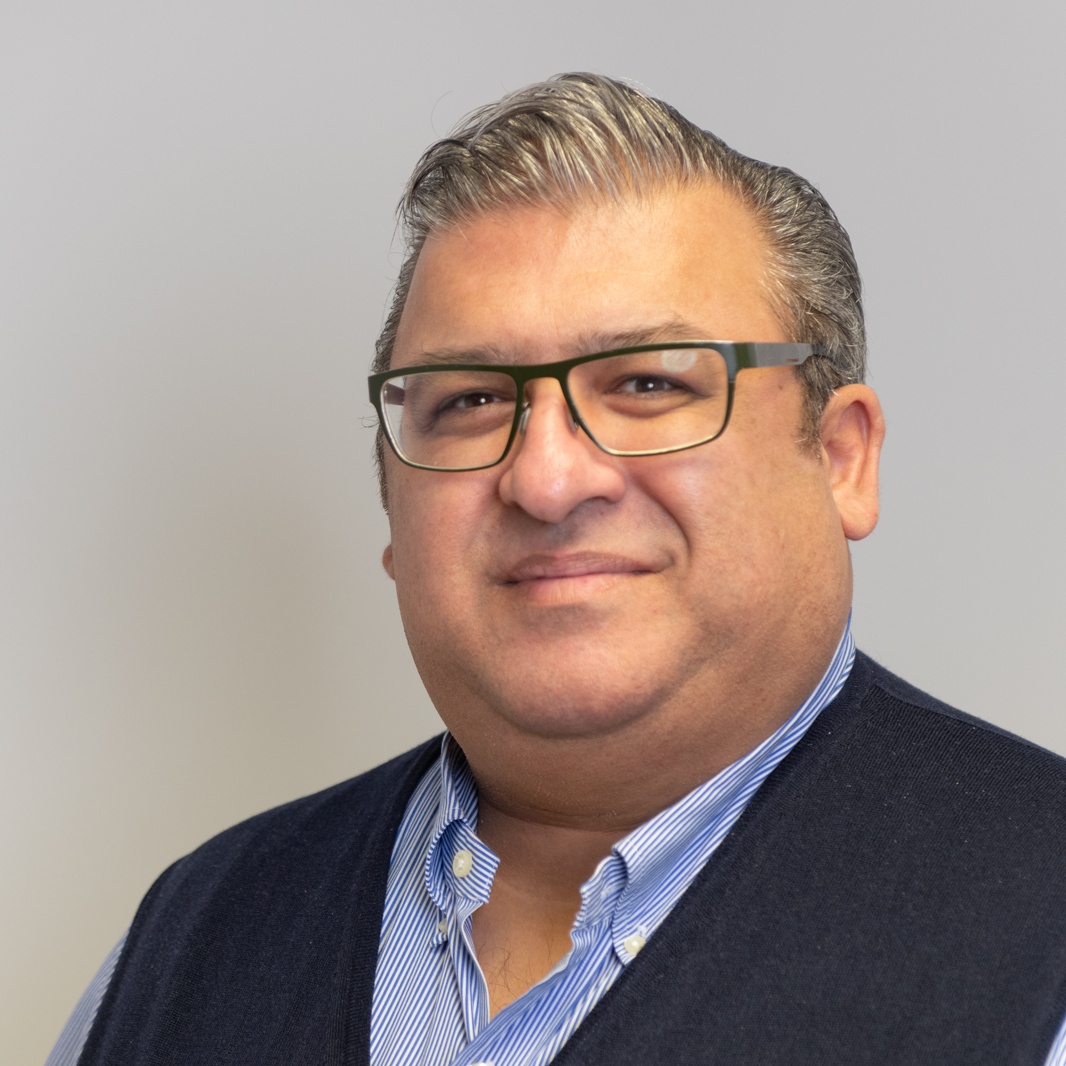 Dr Asif Qasim
Founder and CEO
Asif is a consultant cardiologist in London with director-level appointments in the UK's National Health Service.
He studied medicine at Cambridge University and returned for a PhD in cardiovascular stem cell biology. Asif was a Medical Research Council visiting fellow at Yale.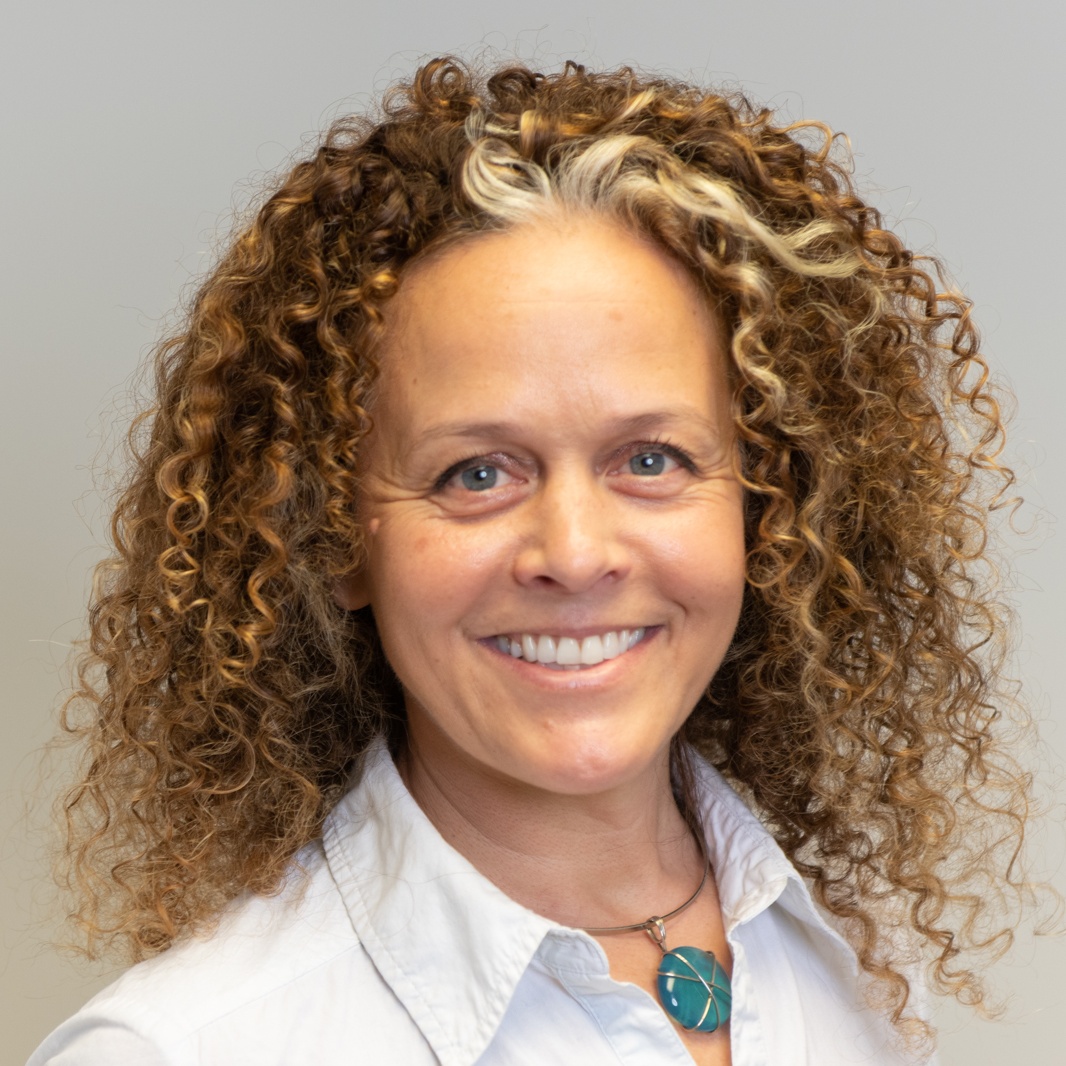 Janis Pereira
Chief Engagement Officer
Janis is a seasoned digital expert with degrees in Biochemistry and Bioinformatics and experience educating doctors, community health workers and researchers.
She applies her creative, data-driven approach to medical education programs, with a special focus on LMICs.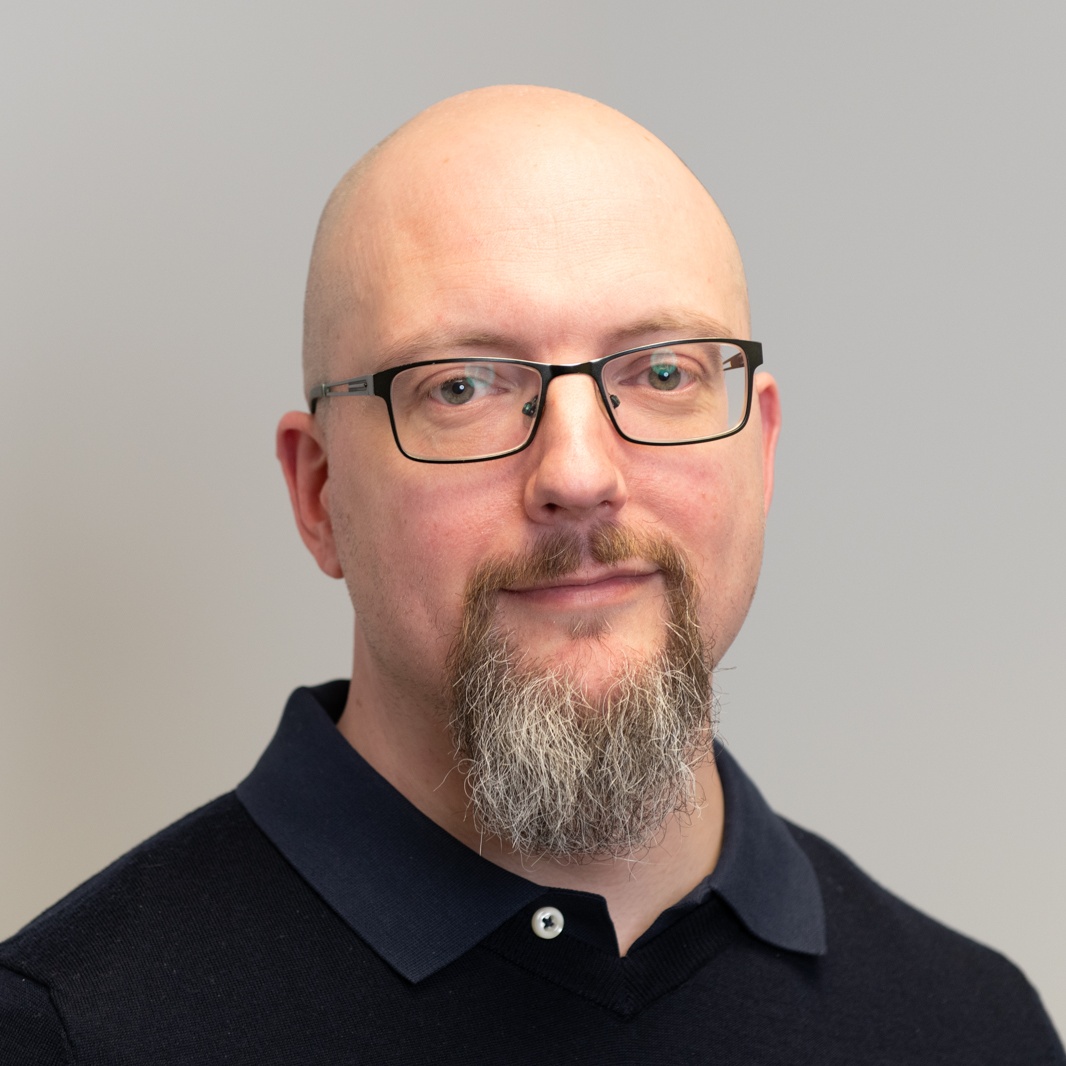 Jude Venn
Co-Founder and CTO
Jude has a deep and practical knowledge of programming, software architecture and security, spanning numerous languages and platforms.
He has successfully built and implemented software solutions across a wide range of business sectors for over 20 years.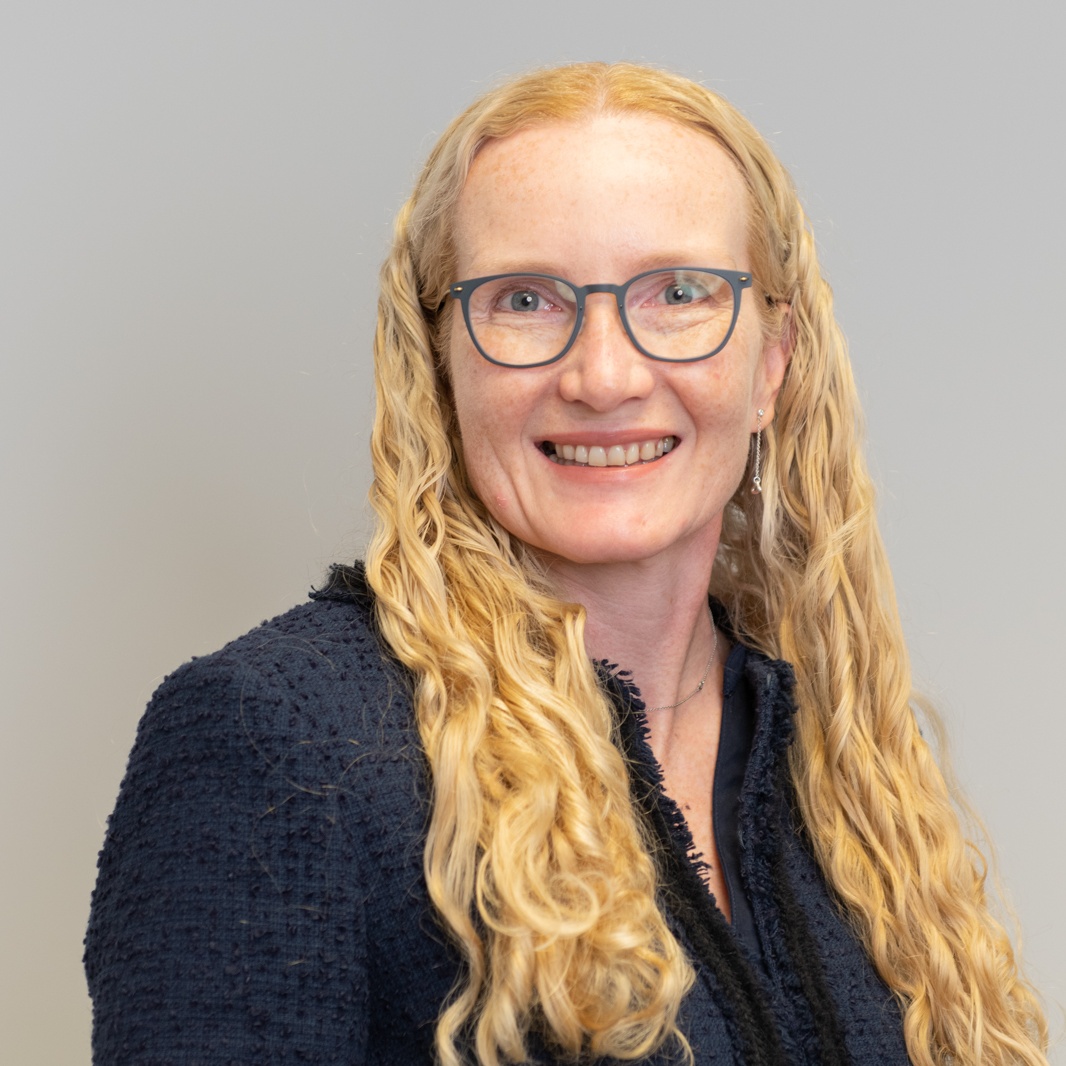 Karen Bell
Medical Strategy and Partnerships Director
Karen has over 20 years' experience in healthcare and the pharmaceutical industry; including medical education, commercial and clinical operations, and business development.
A highly-respected team player, Karen creates partnerships that translate vision into reality and she has a deep passion for making a difference in patients' lives.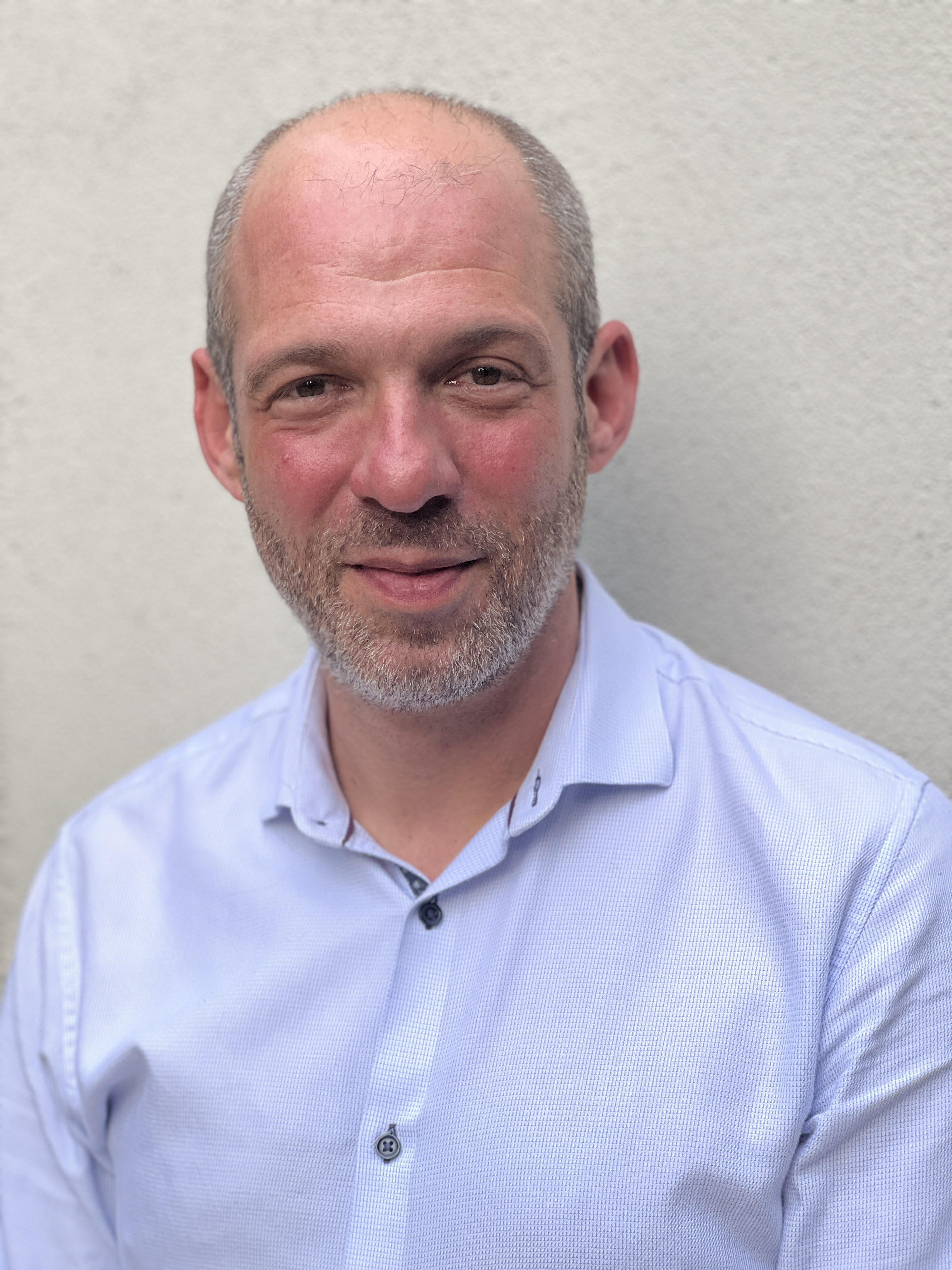 Ian Rosner
Chief Operating Officer
I
an brings decades of experience in helping companies to grow both locally and internationally, across multiple industries, most recently in health care and life sciences.
With a firm belief in the power of transparency and common alignment, Ian has helped colleagues and clients alike with realising their potential. He is also highly driven to work within companies making a positive impact on society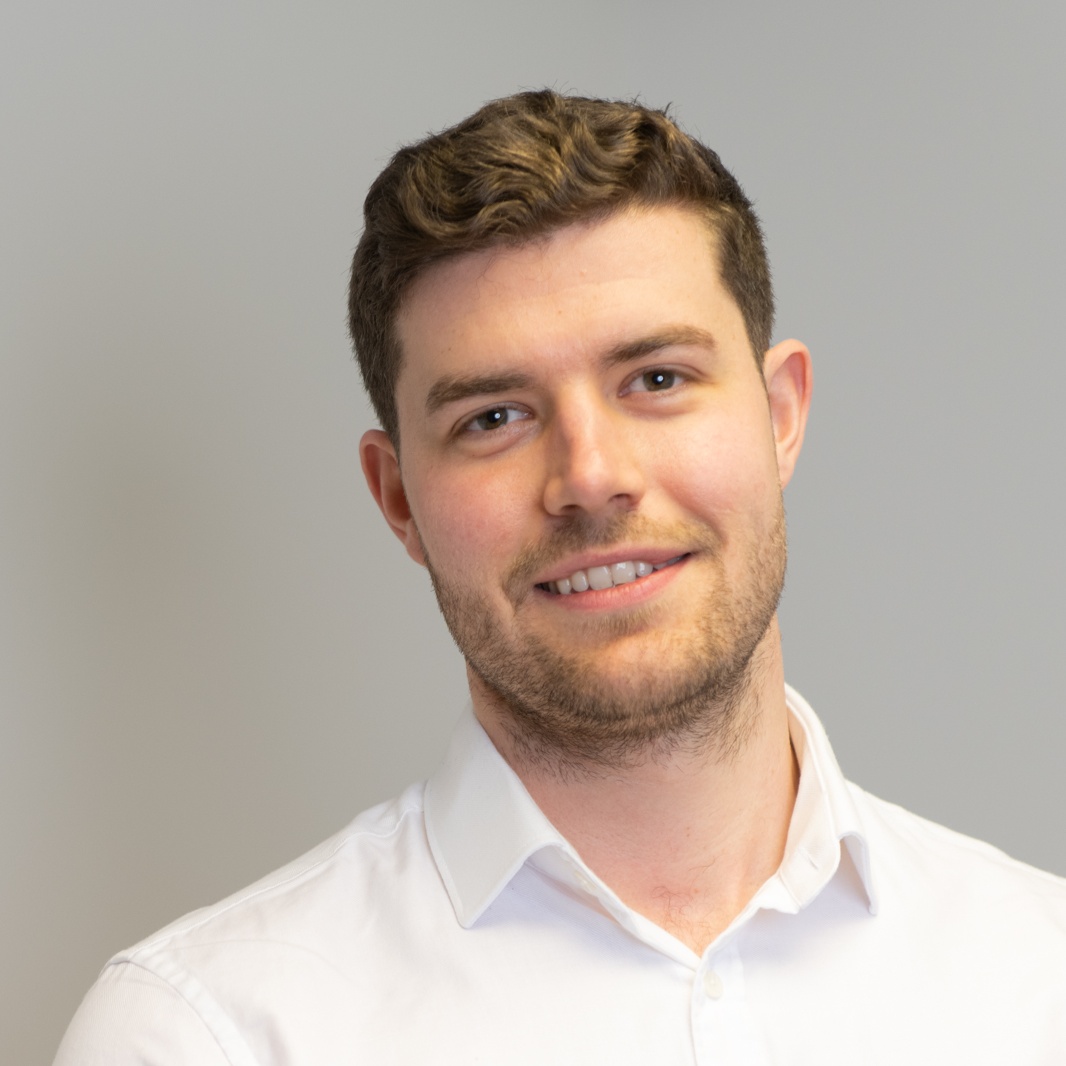 Dr James Wadkin
Clinical Partnerships Director
Having started his career in surgery, James went on to specialise in delivering medical education across medical and surgical specialties.
James' commitment to the highest bar of education and leadership has earned him several awards, including an NHS Healthcare Leadership Award.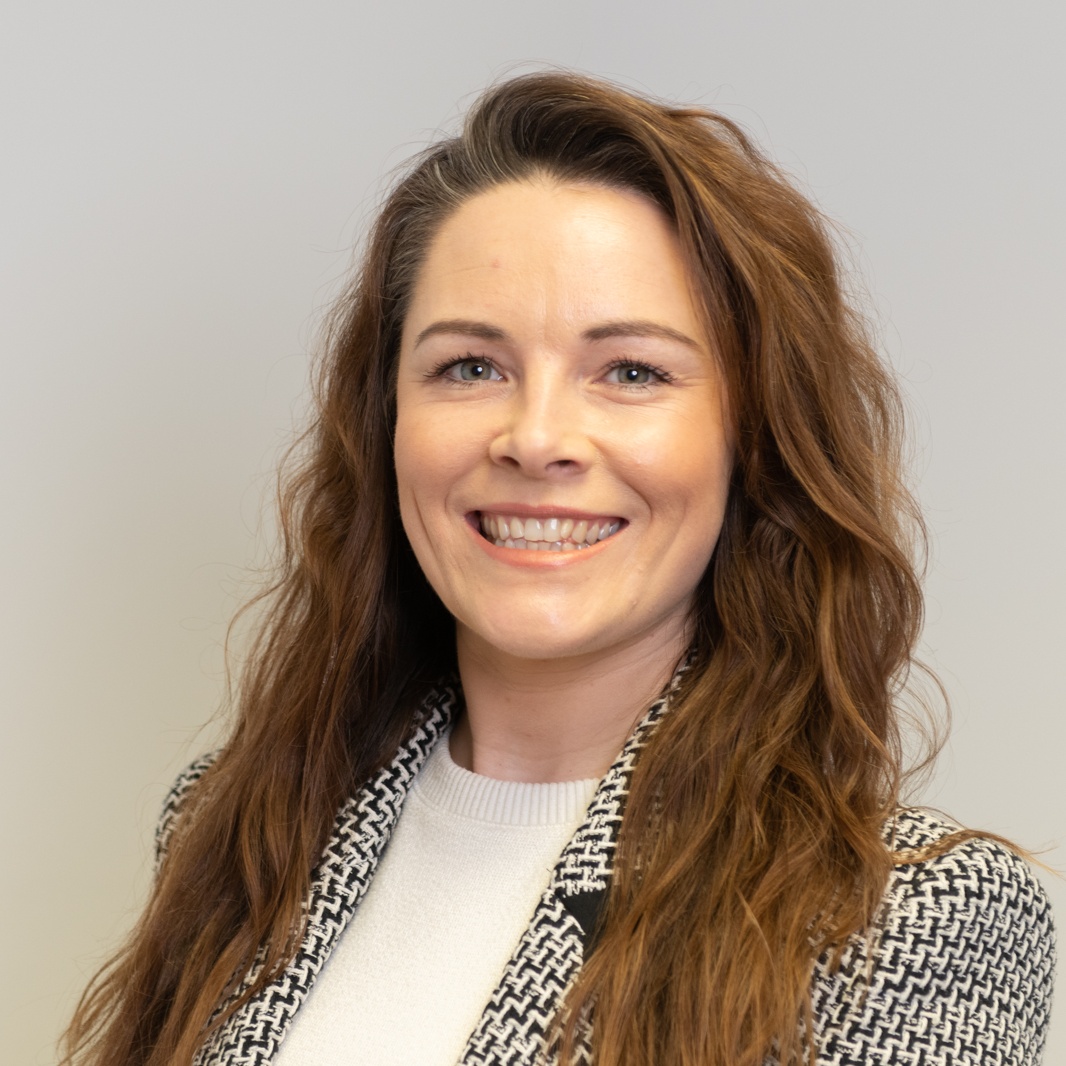 Sam Killen
Society Partnerships Executive
Having led physician engagement for the Healthcare Workers Foundation, Sam now leads MedShr's partnerships with not-for-profit organisations. Her team helps medical societies make the most of MedShr's award winning technology to deliver high quality medical education and a secure case discussion forum for their members.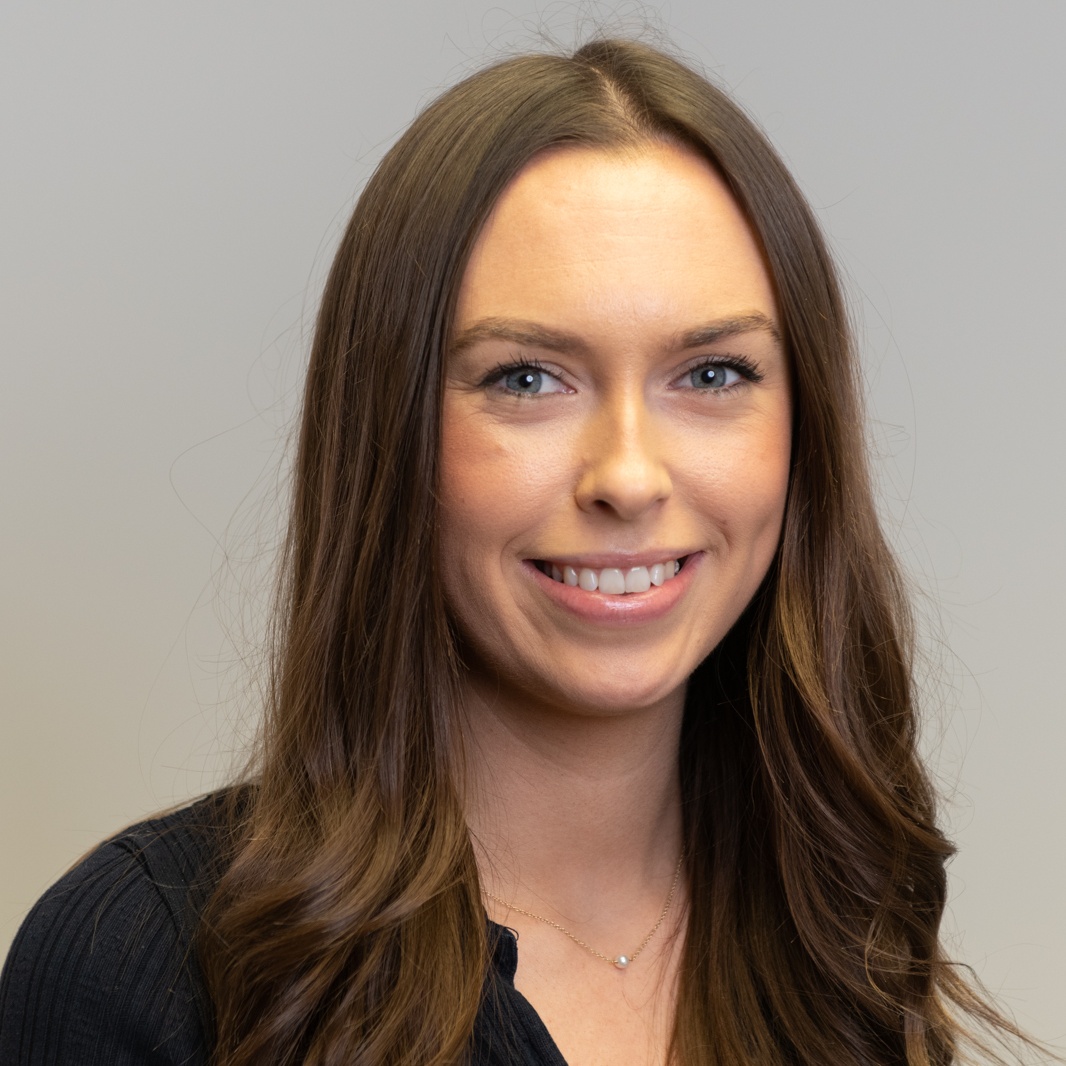 Dr Kate Vallely
Senior Clinical Manager
Following her Masters in Neuroscience, Kate earned her MBBS and went on to specialise in medical education. She brings her expertise to high impact, multi-disciplinary physician engagement programs around complex conditions, with a focus on neuromuscular disorders and rare diseases.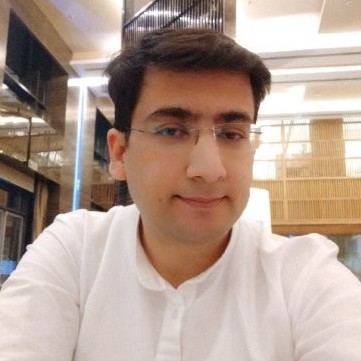 Dr Sugam Taneja
Senior Clinical Manager

Sugam has worked as a Radiology Consultant for many years before transitioning to HealthTech. He has served as a clinical advisor and business development manager with several start-ups focusing on introducing patented AI technology in radiological procedures. Sugam has a long history of working with HCPs in low-resource settings and boasts extensive experience in delivering education to healthcare professionals.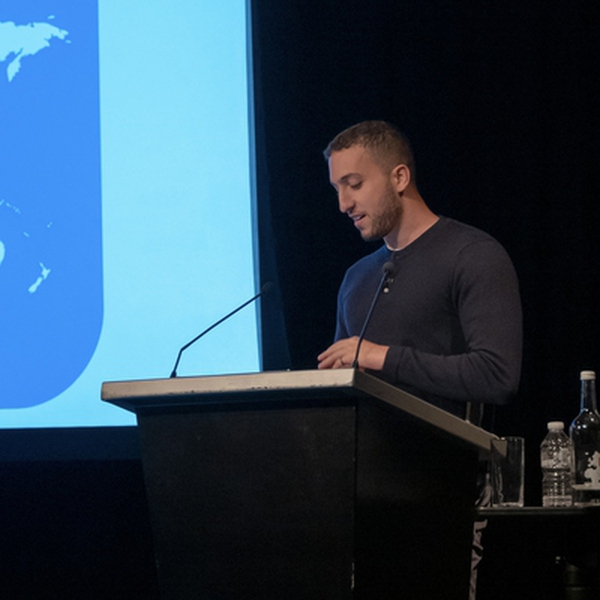 Yahya Wahbeh
Senior Product Manager
With more than 8 years of experience in product, Yahya has the skills to know how to build products, as well as knowing how to build the right products. These skills span areas such as Product Management, UX, Research, and Product Analysis, and have taken him from places like Microsoft and Tesla, to start-ups and scale-ups like Unibuddy and MedShr.
Dr Vikas Chari
Clinical Partnerships Manager
Vikas is a qualified medical doctor with frontline NHS experience and postgraduate degrees in MSc International Health Management and MSc Strategic Marketing from Imperial College London. Passionate about socially responsible initiatives and empowerment through education.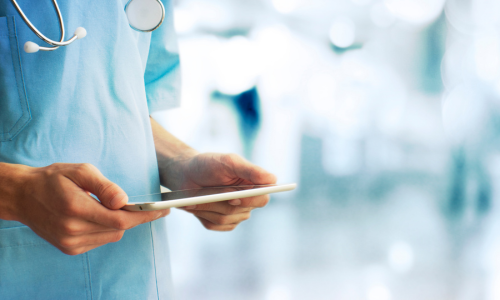 MedShr's medical education programs deliver impact.
How can we help with your medical education objectives?