MedShr's Global Health education program reached over 903,400 specialist and generalist physicians, nurses and community health workers in sub-Saharan Africa, LATAM and South Asia.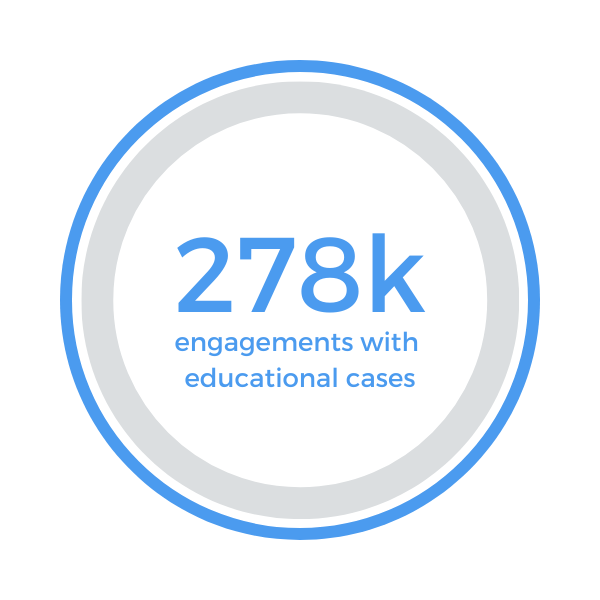 Covering malaria, HIV, leprosy, sickle cell and other global health challenges, the educational content achieved over 278,100 engagements.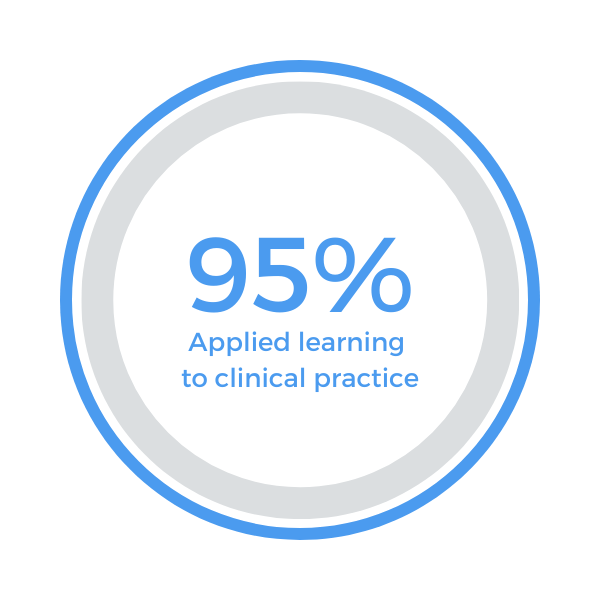 Polling suggested that diagnosis and management improved by 69%, with 95% of participants reporting that they were applying learnings in their clinical practice.
"The Global Health program remains a key resource that we can rely on to effectively educate and engage all levels of HCPs at scale."
- Global Head Medical Affairs, Global Health and Sustainability, Novartis