MedShr reaches milestone of two million members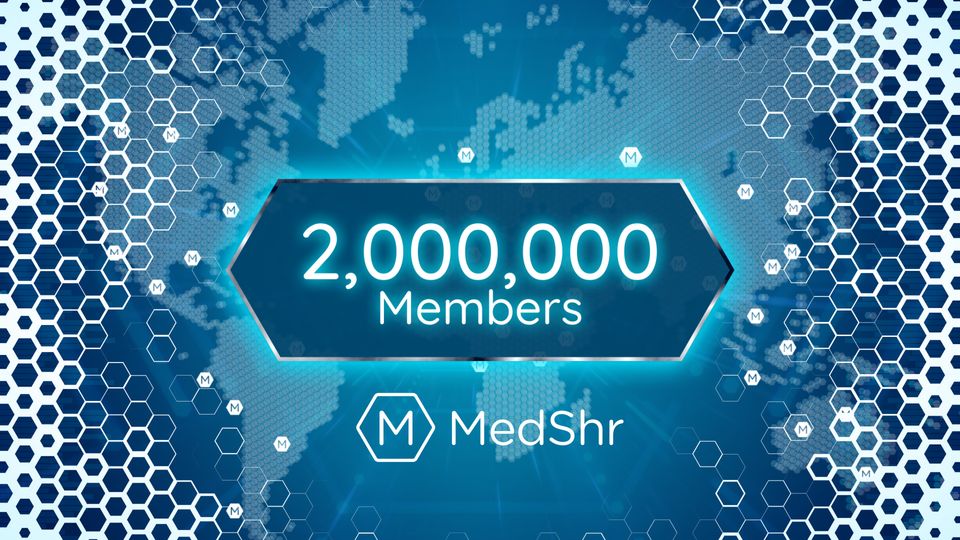 MedShr reaches milestone of two million members
11 April, 2022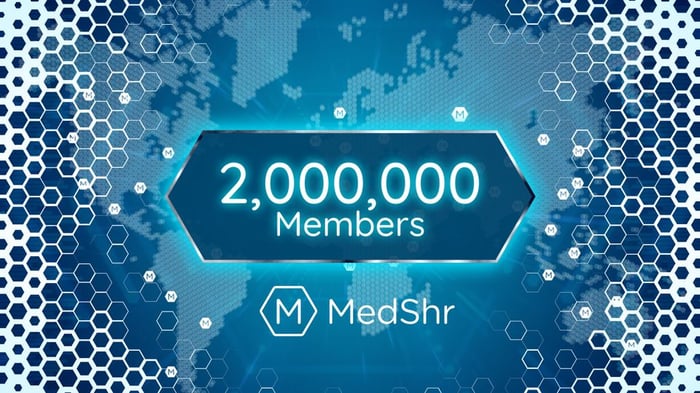 MedShr now connects over 2 million members and more than 200 national and specialist medical societies in our award-winning platform for doctors.
Launched in 2015 by cardiologist Dr Asif Qasim, MedShr was designed to enable doctors around the world to share knowledge, improve patient care and, ultimately, save lives. Enabling compliant case discussion and medical micro-learning, MedShr's community grew to 10,000 physician members within the first six months, and to 100,000 within the first year. The platform is now used by over two million members. Every week, more than 10,000 physicians join us from all over the world to share knowledge on everything from rare diseases to global health challenges such as malaria.
Dr Asif Qasim, MedShr founder and CEO, said:
"What we know from talking to doctors around the world is that if guidelines tell us what to do, case discussion shows us how to do it - both in terms of drugs, devices and treatments, but also how to apply them to our patients."
At MedShr, we now have more than 200 medical society partners. They use our platform to deliver medical education and connect their members through secure, private groups. In addition to providing their members with MedShr's free app for compliant case discussion, medical societies engage their members through multimedia posts, polls, data, webinars, slides and interactive MedShr Learning modules. Our Chief of Growth and Engagement, Janis Pereira, has a message to our medical society partners:
"I want to say a very special thank you to our medical society partners. The work that you do through MedShr is phenomenal. The calibre of the medical education that you're sharing through MedShr is amazing. Thank you so much for your hard work, it's an absolute joy working with you."
In the era of big data in healthcare, the two million member milestone signifies an important step-change in MedShr's journey. Our newest arm, MedShr Insights, applies natural language processing, machine learning and AI to anonymised case discussions to explore trends in healthcare terms and analyse developments in therapy areas. The MedShr Early Warning System proposal was one of the winners of the Trinity Challenge, with prize funding used to help understand and identify infectious disease outbreaks. Click here to learn more about MedShr Insights and the Early Warning System.
The MedShr team would like to thank our members, Clinical Leaders, Student Ambassadors and partners for believing in our mission to improve patient care by sharing knowledge and experience. We are looking forward to seeing more of your case discussions. If you're not yet a member of MedShr, join us at medshr.net or download the app on App Store or Google Play.
[ENDS]