PM Society Digital Awards: MedShr takes home a "hat-trick" of awards across multiple categories
Janis Pereira, MedShr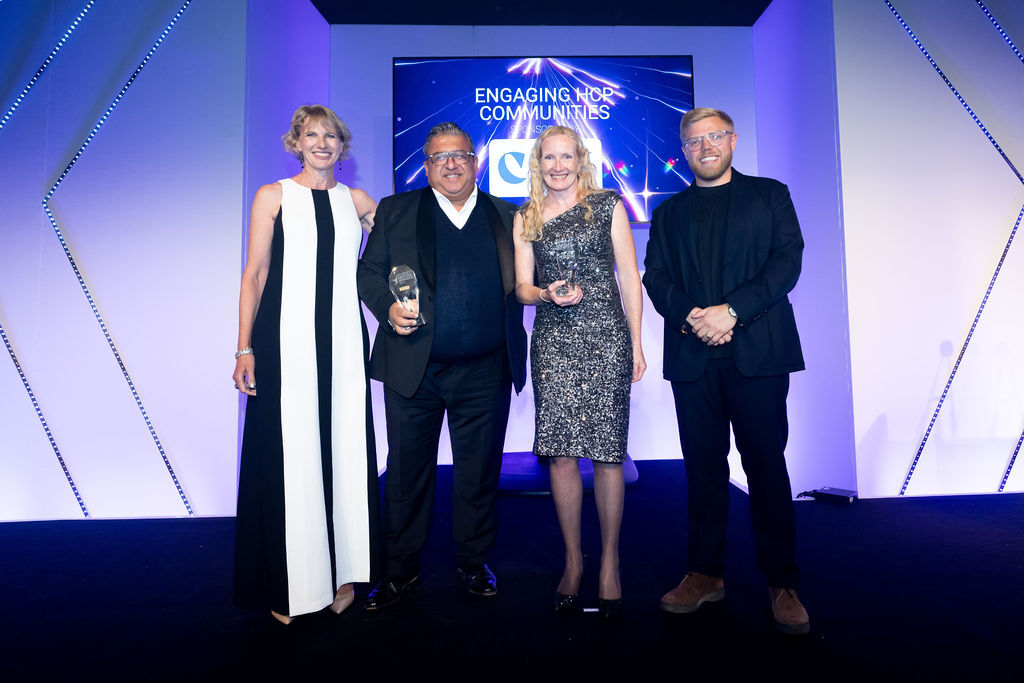 Representing a novel approach to HCP engagement and medical education, MedShr secured a Gold and a Silver Award for the "Engaging HCP Communities" category and a Silver for "Healthcare Charities, Patient Associations and the NHS"
The annual PM Society's Digital Awards reward innovation and effectiveness in digital medical communications programmes from across the healthcare industry. The ceremony brought together over 800 people from the pharmaceutical industry and supporting agencies to highlight the best programmes, tools and campaigns across a range of digital activities.
Representing a novel approach to HCP engagement and medical education, MedShr secured a Gold and a Silver Award for the "Engaging HCP Communities" category and a Silver for "Healthcare Charities, Patient Associations and the NHS"

MedShr's winning educational programmes
Gold for a Global Health programme that engaged frontline HCPs and community health workers to improve early identification of cardiovascular diseases and reduce rates of hospitalisation in low-resource countries. The Judges commented: "It was great to see such strong results coming from a clear set of objectives, and really strong engagement resulting in actual, measurable improvement in clinical practice across multiple territories, ultimately benefiting patient outcomes"
Silver for a programme that focused on improving the care of patients with HIV, reaching and engaging a global audience of over 190,000 doctors with education on diagnosing and managing HIV. This was a structured, immersive learning journey that harnessed the power of global digital HIV specialist communities to improve the diagnosis and management of HIV.
Silver for a programme that tackled diagnostic delays for patients with Duchenne Muscular Dystrophy in partnership with the Muscular Dystrophy Association. The programme reached over 70,000 HCPs from across the DMD diagnostic pathway connected in a way not possible in traditional HCP forums, allowing them to both learn and share their expertise
"It's great to be recognised for the impact that case-based, mobile-first MedShr programs have had on medical education and building HCP communities. We know that with so many time pressures, MedShr has become a trusted platform for busy medical professionals," said Founder and CEO Asif Qasim, who is also a consultant cardiologist and NHS Clinical Director.